Low Minimum Balance for Earning
Maintain a balance of just $100 to earn both interest and dividends on the money in your Holiday Savings Account.

Online & Mobile Banking Tools
Access your money online from any device or via our free mobile app – because it shouldn't be hard to manage your money.

Penalty-Free Withdrawals
Since many of our members use their Holiday Savings Accounts for holiday shopping, we offer penalty-free withdrawals between November 1 and December 31.
Holiday Savings Account FAQs
Can I open a Holiday Savings Account at any time of year?
Yes! While many of our members use this account for the holidays, you can use it to save for a vacation, down payment, or anything else you want.
Can I transfer money to my checking account?
No. You can transfer money into the Holiday Savings account, however you are not able to transfer money into another account using your Holiday Savings account.
Learn Why Our Members Love PrimeWay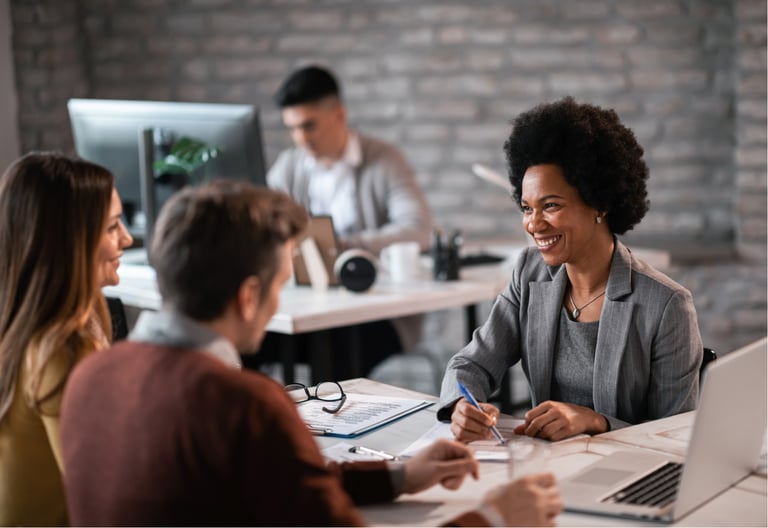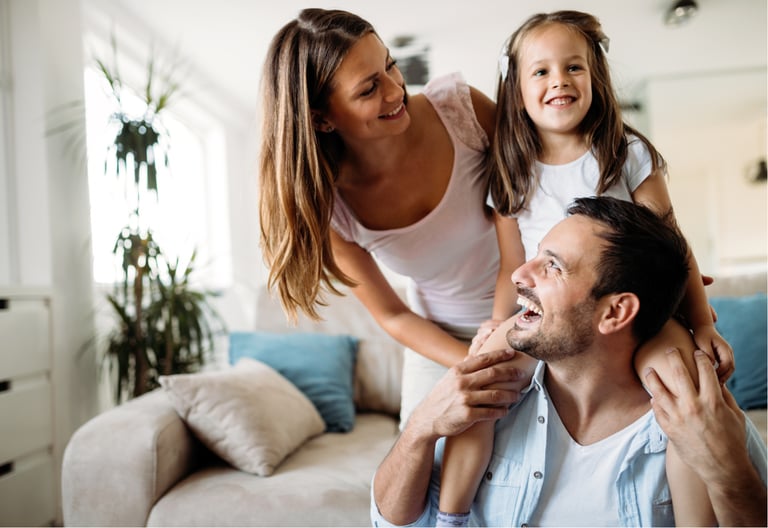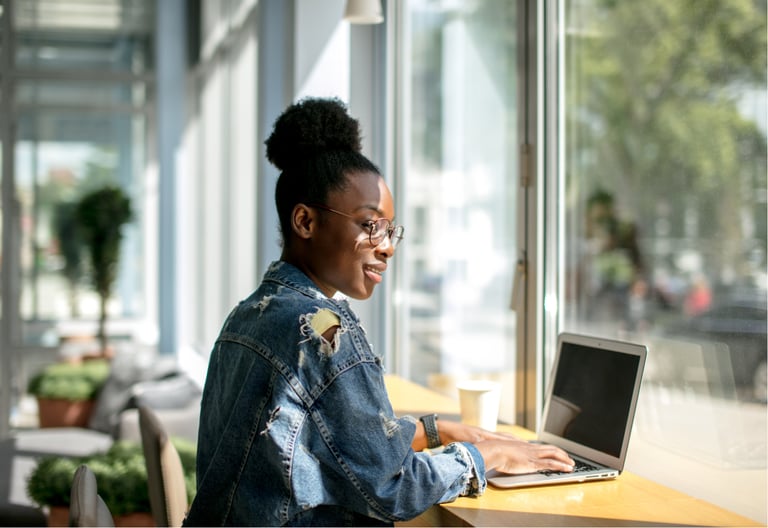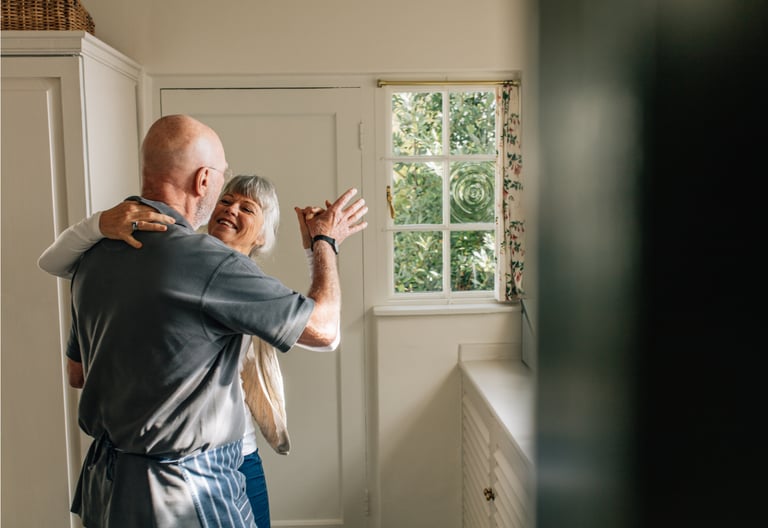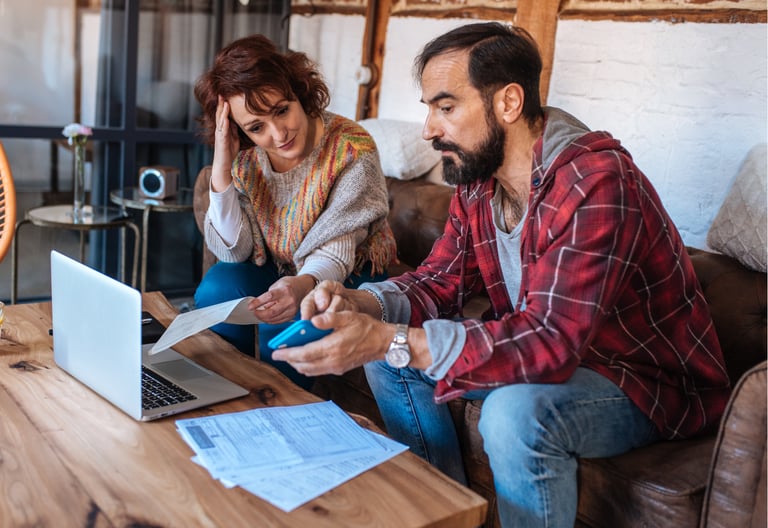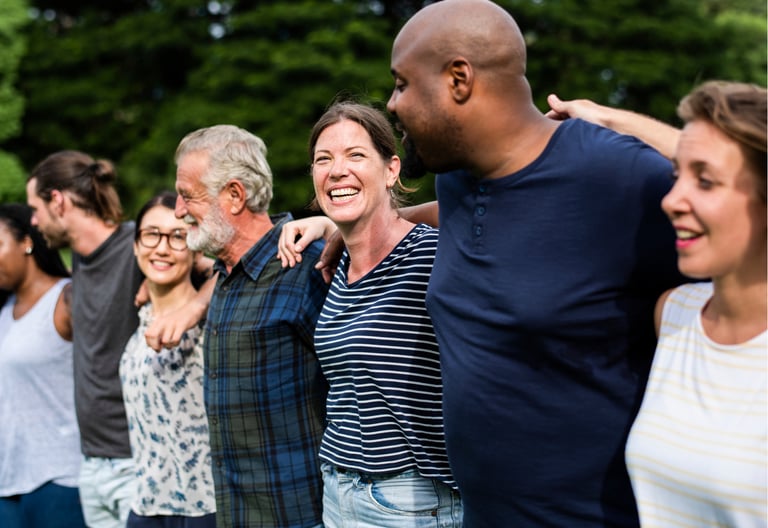 Education
"I never feel like a customer, more like family. Over my years of membership, the bankers have taken the time to educate me about my money – they have made the process easy."
Trusted
"My parents have been members for years. My family trusts PrimeWay."
Easy Process
"PrimeWay helped with my daughter's college tuition. The process was easy."
Rock Solid
"I've been a member since 1968. My relationship with PrimeWay has been rock solid."
Great Rates
"Originally I joined PrimeWay because of a great rate on a personal loan. I've remained a member ever since."
Community
"We live in this community and the new branch location is perfect and the promotional CD rate is even better."
*Rates subject to change without notice. All share certificates are compounded monthly or are paid monthly into regular shares, share draft, or money market. Interest will begin to accrue on the business day that you deposit noncash items (e.g. checks) to your account. If you close your account before interest is paid, you will not receive the accrued interest.
If you close any share account before dividends are paid, you will not receive the accrued dividends. Please note that a penalty will be imposed for early withdrawal regarding certificates.
Additional fees may or may not be applicable, and if they are applicable, they could reduce the earnings on the account.