Negotiating Power
When you have loan pre-approval from PrimeWay, you can walk into any car dealership and negotiate with confidence, knowing that you have the financing you need.

Flexible Financing
Choose from terms between 36 months and 84 months, and we can accommodate you even if your credit is less than perfect.

Quick & Easy Pre-Approval
There's no need for delays. Apply for loan pre-approval online and get your approval within 24 hours.

Competitive Rates
As a PrimeWay member, you can get interest rates as low as 4.79% APR* for up to 36 Months, so the vehicle of your dreams is within reach.
Low Auto Loan Rates
You spent time picking out the perfect car. And with rates as low as 4.79% APR*, there's only one quick thing left to do:

Get Preapproved
Apply for an auto loan at PrimeWay and get preapproved before stepping foot into the dealership. That's instant buying power and incredible savings.
Rates as low as 4.79% APR*
Plus, NO PAYMENTS for 90 Days
Promo Code
NEWRIDE24
*APR = Annual Percentage Rate. Term for rate listed is for up to 36 Months.
Skip a Payment on Your Auto Loan
Having one of those months where money is a little tight due to some unexpected expenses? At PrimeWay, we understand. That's why we offer our members the chance to Skip-a-Pay. For just $25 per qualifying loan, you can skip your payment and free up the cash you need. To quickly skip a payment, log into online banking or your mobile app. Need more info?
New & Used Auto Loan FAQs
Can I still get an Auto Loan if I have bad credit?
We understand that not everybody has perfect credit. We can work with you to accommodate the higher risk of lending to someone with less-than-ideal credit with a higher interest rate. That way, you can get the car you want.
Why should I get pre-approved for a car loan?
We recommend loan pre-approval because it puts you in a position of strength when you walk into a dealership. You won't feel pressured to sign on for dealership financing, which is always more expensive than a credit union loan.
How long does the pre-approval process take?
In most cases, you can be pre-approved for an auto loan within 24 hours.
Is an auto loan eligible for the Skip-a-Pay program?
Yes, our new and used auto loans are eligible for the loan Skip-a-Pay program. Skip a payment on eligible loans, quickly within online and mobile banking. Need more information? Visit our Skip-a-Pay program page.
Learn Why Our Members Love PrimeWay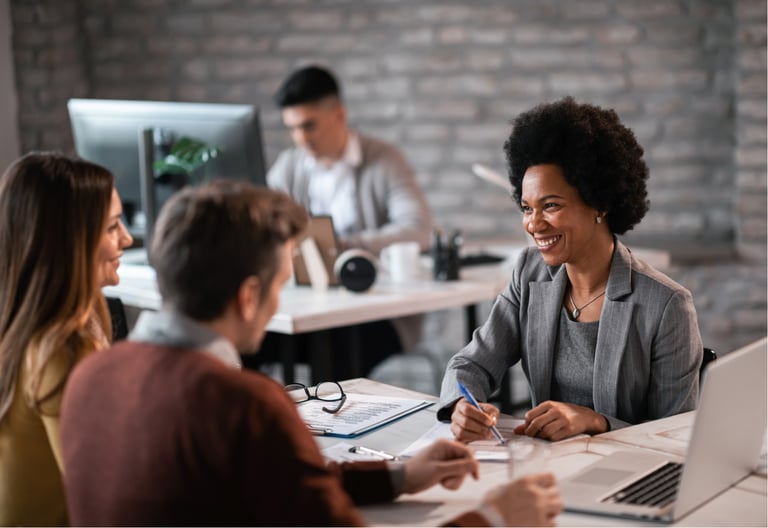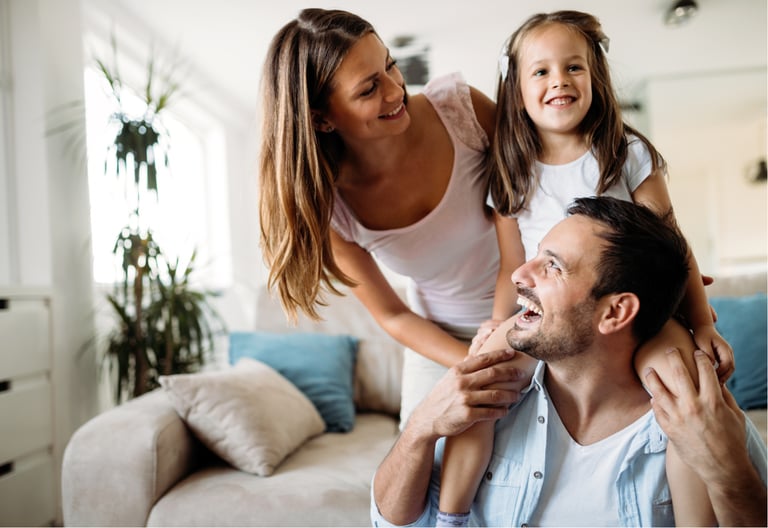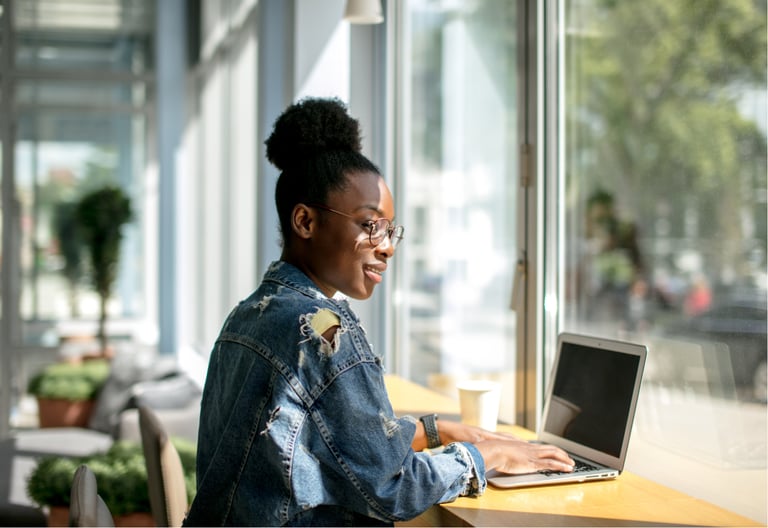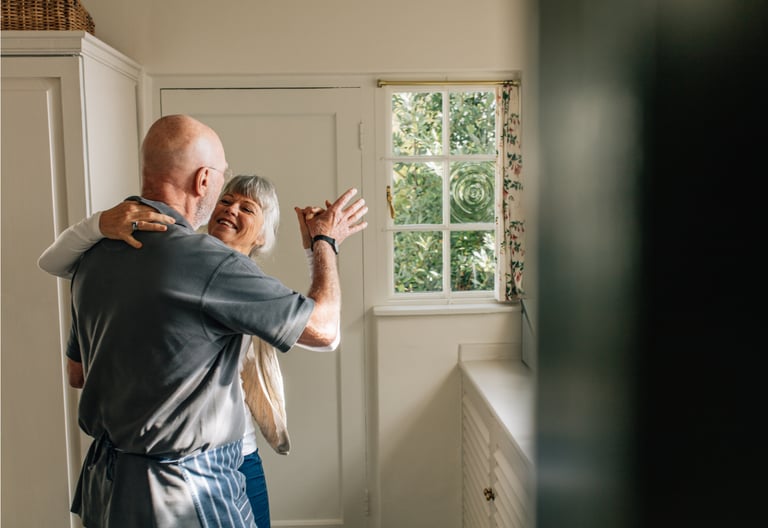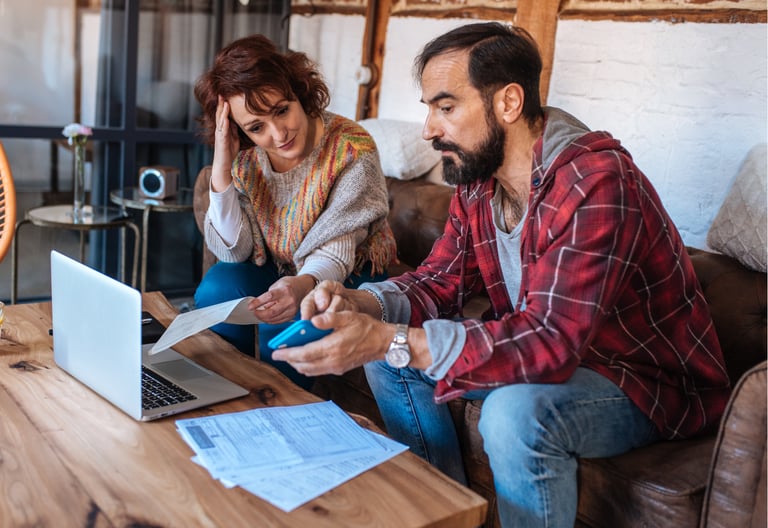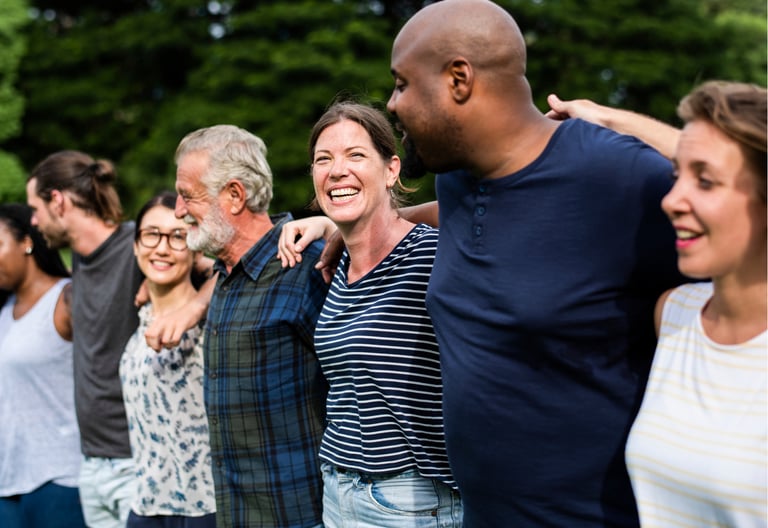 Education
"I never feel like a customer, more like family. Over my years of membership, the bankers have taken the time to educate me about my money – they have made the process easy."
Trusted
"My parents have been members for years. My family trusts PrimeWay."
Easy Process
"PrimeWay helped with my daughter's college tuition. The process was easy."
Rock Solid
"I've been a member since 1968. My relationship with PrimeWay has been rock solid."
Great Rates
"Originally I joined PrimeWay because of a great rate on a personal loan. I've remained a member ever since."
Community
"We live in this community and the new branch location is perfect and the promotional CD rate is even better."
All rates are listed as Annual Percentage Rate (APR). Certain credit criteria and restrictions apply. Rates are based on a combination of your earned credit score, the term you select, collateral, down payments, loan-to-value position and other normal lending criteria. Rates are subject to change without notice. Cash rewards are paid to your savings account within 30 days after first payment is made. Interest begins to accrue on the date of loan consummation. This promotion cannot be combined with any other promotion or offer. For more information, please contact a PrimeWay representative at 713.799.6200.
We provide rate and payment calculators as resources to help you evaluate lending products. Loan details are estimates, based on the information you provided and the rate you input, and PrimeWay does not guarantee the results or your ability to receive these terms. Your credit history and related score are used by lenders to evaluate your loan and credit requests. Lenders use this information to see if you have missed payments, carry high balances, or are in other ways over-extending yourself financially. PrimeWay uses other factors including all of your other application information in evaluating your application. Rates appearing in calculator results are determined based on the loan-to-value ratio of 100%. Use our Member Auto Center to shop cars and find a dealer in our network.
Refinancing is subject to credit approval by PrimeWay Federal Credit Union. Rates will be determined at the time you apply based on application information. Additional terms and conditions apply such as vehicle age and mileage. If you decide to refinance with PrimeWay Federal Credit Union, you may be able to lower your monthly loan payment or reduce your APR. However, if you choose a loan term that is longer than the term left on your existing auto loan, you will pay interest over a longer period of time, and the overall cost of your loan may be higher. Consult your financial advisor to see if refinancing your auto loan is right for you.