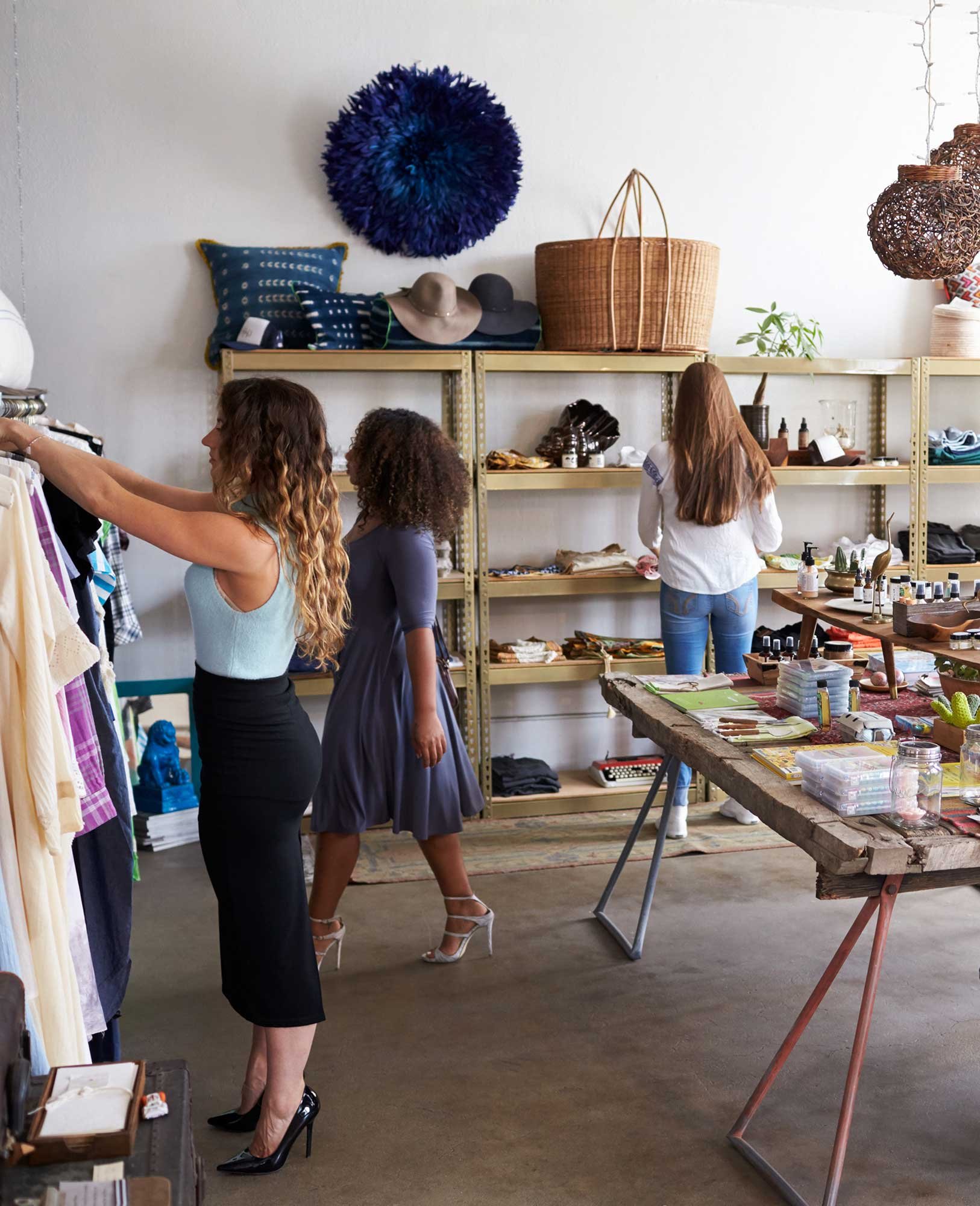 Commercial Real Estate Loan
Buying commercial real estate shouldn't be complicated. At PrimeWay, we make it easy to build your dreams.
Commercial Real Estate Buying Power
Whether you want to build equity in your business, find tax relief, or make an investment, buying commercial real estate could be the answer.
With a PrimeWay Commercial Real Estate Loan, your business can get the financing to buy your office, warehouse, or investment property. Commercial real estate rates can be high when you go to a bank. As a PrimeWay member, you'll be able to take advantage of our competitive credit union rates for your real estate loan.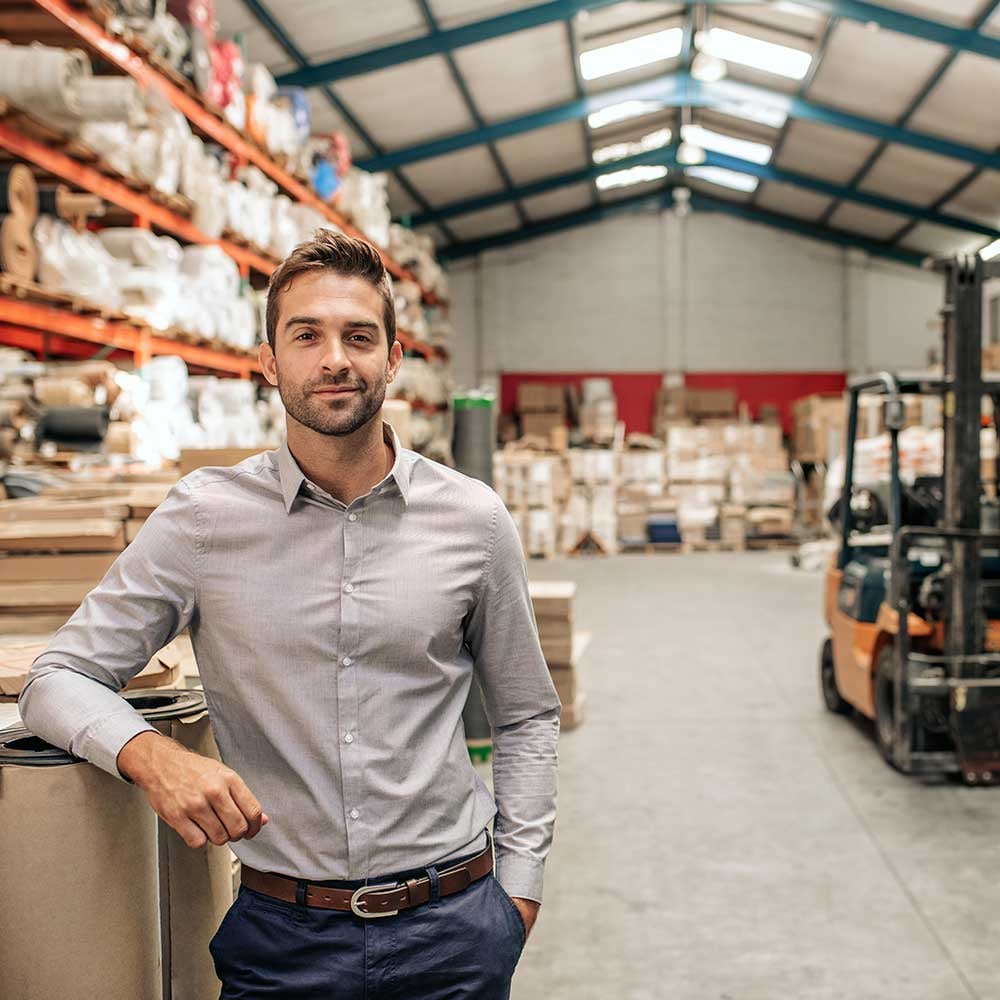 Low Credit Union Rates
Interest rates for commercial real estate can be high. PrimeWay keeps rates for members low, making it possible for small businesses to enjoy the benefits of real estate ownership.

Low Monthly Payments
Commercial rent prices are sky-high and can strain your financial resources. With a PrimeWay commercial real estate loan, you'll have a low monthly payment that you can afford.

Financial Predictability
Renting commercial real estate can be unpredictable because you never know when you'll get hit with a rent increase. Remove unpredictability by buying your building – and enjoy the security that comes with a fixed rate loan.

Cash for Renovations or Upgrades
Do you already own commercial real estate? With PrimeWay refinancing, you can get the money you need to pay for repairs or renovations on your existing commercial property.
How to Apply for a Commercial Real Estate Loan

Step 1
Gather your business information to start the application process.

Step 2
Fill out our online application or visit a retail center to apply in person.

Step 3
After approval, buy the commercial real estate you need for your business!
Commercial Real Estate Loan FAQs
Who is eligible for a PrimeWay commercial real estate loan?
Businesses located in Harris, Fort Bend, or Washington counties or any of our select employers.
How long does it take to get approved for a commercial real estate loan?
Preliminary approval takes 1 to 2 business days. Decisions are made locally and normally we are faster than more traditional institutions.
If I have a commercial loan with another lender, can I refinance with PrimeWay?
Yes, PrimeWay will work with you to get the best possible rate and term for your property and situation.
Do you finance land?
Absolutely!
Do you finance specialty use buildings?
Yes, but the property must have a bathroom.
Our Retail Centers Are Open for Business
When you need to get to your bank, you shouldn't need to go out of your way.
PrimeWay has eight retail centers serving Houston, and more than 55,000 ATMs around the world.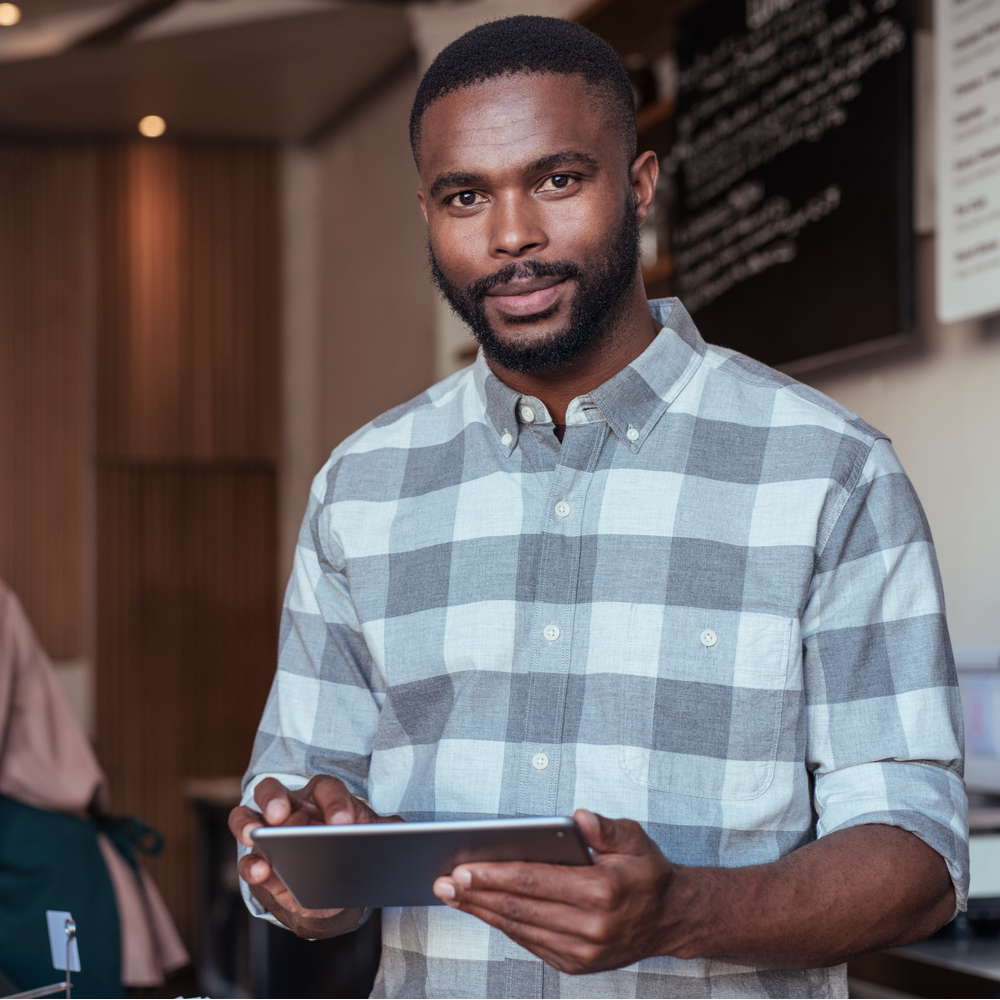 All Loans are subject to credit and property approval. Maximum loan limits and minimum equity down payment requirements may apply. This does not represent an offer to enter into a loan agreement. If approved, your terms may vary based upon your specific situation. Rates, fees, and other terms subject to change without notice.
Rates are subject to change without notice. For more information, please contact a PrimeWay representative at 713-799-6200.
Please consult your tax advisor.