Be a Debt Free Influencer!
Celebrate your financial wins and know that you have a community that supports your goals!

Low Rates & Flexible Terms
6.99% APR* for the first 12 Months. Then rates as low as 7.25% APR with auto draft and flexible terms up to 60 months.

Benefit of Credit Union Membership
Friendly, helpful customer service and a convenient online application.
6.99% APR* for the First 12 Months
Then Rates as Low as 7.25% APR for Up to 60 Months
Promo Code
699FOR12PW
*APR = Annual Percentage Rate.

Low Interest Rates
At PrimeWay, we keep our interest rates low – because it shouldn't be expensive to get the money you need.

Flexible Terms
Choose the loan term that suits your needs, with terms up to 60 months.

Budget-Friendly Payments
Debt Consolidation Loans are designed to be affordable. You can save money on your existing debt and pay down your balances quickly.

Peace of Mind
With a Debt Consolidation Loan, you can stop worrying about debt and start enjoying the peace of mind that comes with financial security.
Debt Consolidation Loan FAQs
Is there a limit on how much I can borrow with a Debt Consolidation Loan?
Yes, our maximum loan amount is $50,000.
How long will I have to pay back my Debt Consolidation Loan?
The terms are flexible and can be as long as 60 months. You can choose the term you need.
Are there limits on the kinds of debt I can pay with a Debt Consolidation Loan?
No, you may use the money to pay off credit card debt, loan debt, or any other kind of debt.
Learn Why Our Members Love PrimeWay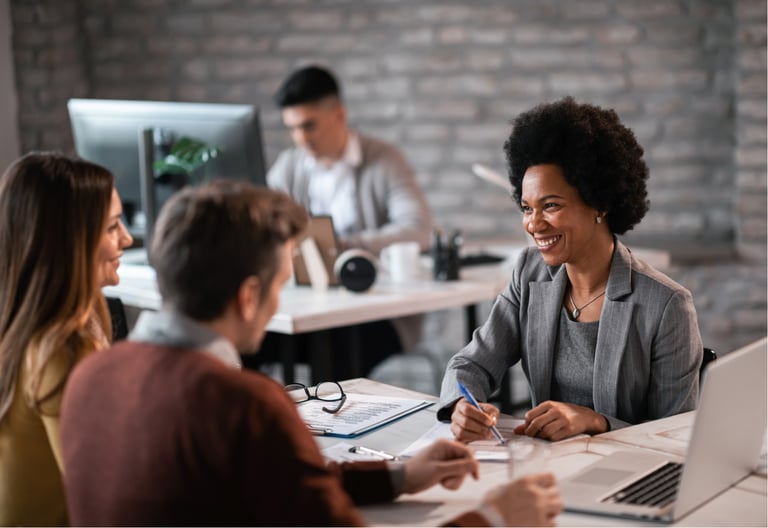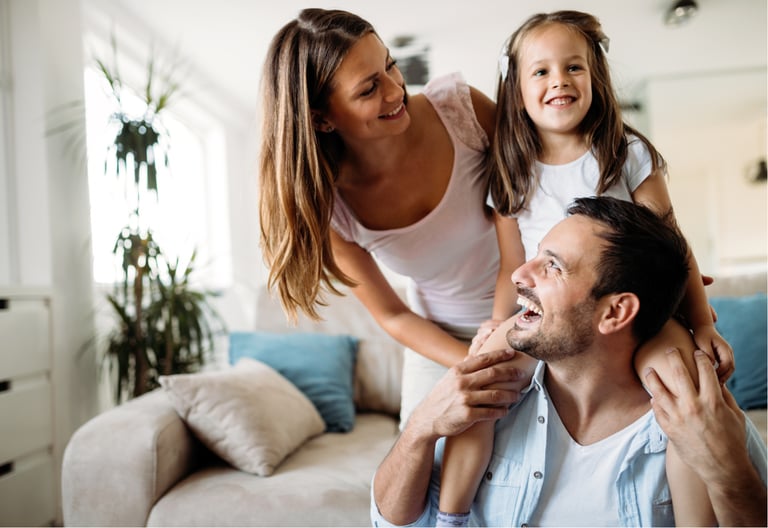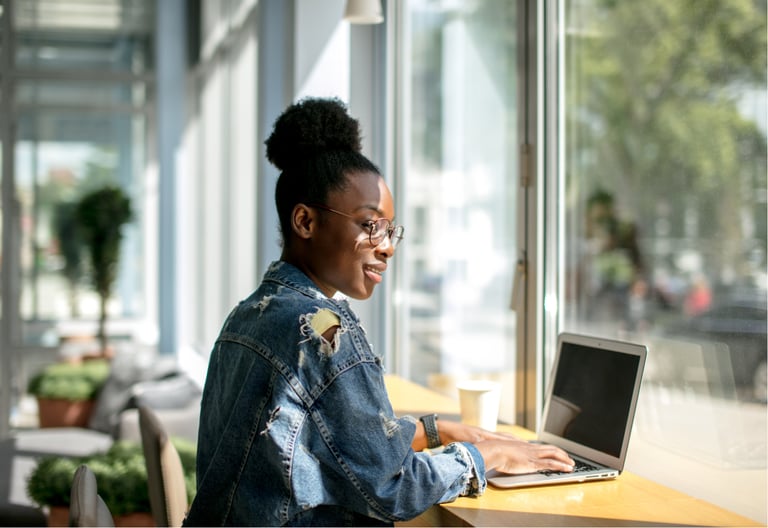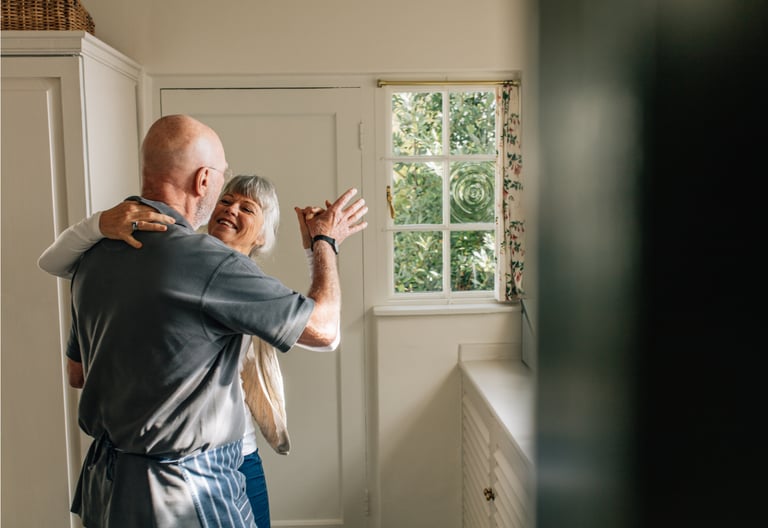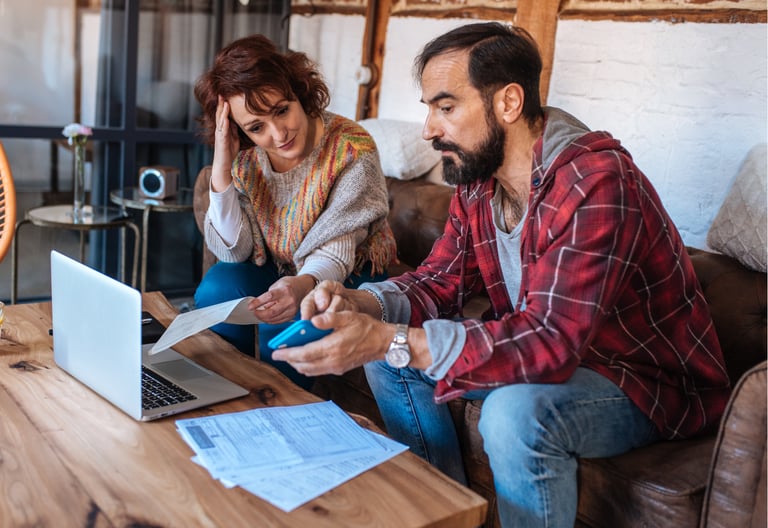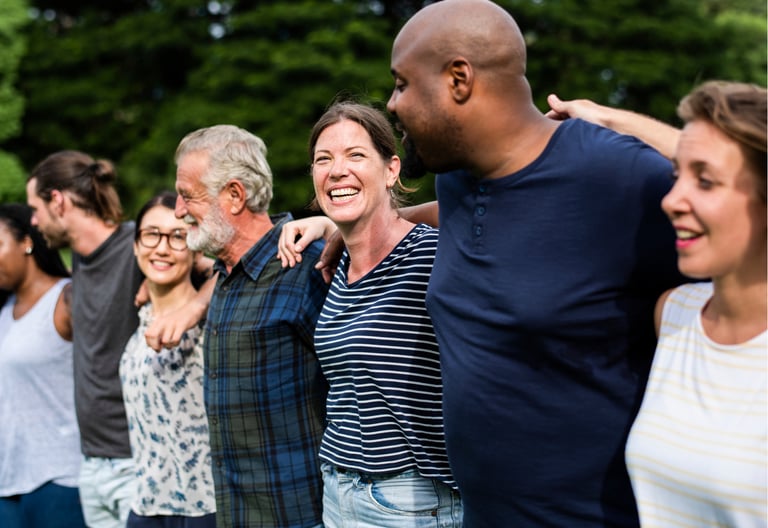 Education
"I never feel like a customer, more like family. Over my years of membership, the bankers have taken the time to educate me about my money – they have made the process easy."
Trusted
"My parents have been members for years. My family trusts PrimeWay."
Easy Process
"PrimeWay helped with my daughter's college tuition. The process was easy."
Rock Solid
"I've been a member since 1968. My relationship with PrimeWay has been rock solid."
Great Rates
"Originally I joined PrimeWay because of a great rate on a personal loan. I've remained a member ever since."
Community
"We live in this community and the new branch location is perfect and the promotional CD rate is even better."
APR=Annual Percentage Rate. All rates are listed as Annual Percentage Rate (APR). Loans subject to credit approval. Certain credit criteria and restrictions apply. Qualifying rates may be based on a combination of your credit score, the term you select, and other normal lending criteria. Rates are subject to change without notice. For more information, please contact a PrimeWay representative at 713-799-6200.